Welcome to Depot Gallery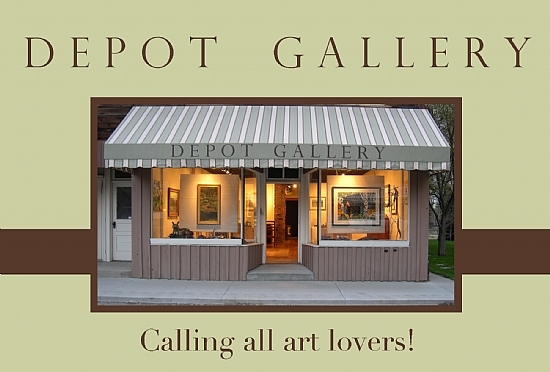 Original art
The work of both nationally recognized and talented emerging artists are being featured. Owner Vicki Lubke is showcasing contemporary, impressionistic and wearable art. The Depot Gallery is offering the highest quality art to the public and the collector.
114 E. Main Street ~ Ennis, Montana 59729 ~ PH. 406-682-7111
If you need anything at all, please don't hesitate to call:
Vicki @ (406) 581-3480 or (406) 682-7319.
Ed @ (406) 682-7945
The gallery will be closed for the winter except by appointment! Please don't hesitate call for an appointment! We are here to help you!